Hello and welcome to all Nursery pupils and Parents!
Hello and welcome back to our Summer term! It has been so lovely to see all our pupils this week and welcome our new little ones into their first term at our Nursery. As always we aim to make the transition into school as smooth as possible so please do contact us if you have any questions.
Love from Mrs Davies, Mrs Thomas, Miss Davies and Mrs Arshad.
OUR SUMMER TERM TOPIC
Our new topic is Can we Explore it? This will cover skills such as Knowledge and Understanding, Numeracy and Literacy skills as well giving us lots of opportunities to explore our outdoor environment.
Here are some things to remember
We will be spending as much time outside as possible, so please can you ensure your child comes to school with appropriate warm/ rainproof clothing and wellies in a labelled bag

.

We are currently unable to provide snack in school so please can you also provide your child with a healthy snack of fruit only . We will still provide milk and water.

Can you also ensure that as the Summer days are nearing, that your cild has a sum hat and sun cream applied BEFORE school as we will not be able to apply sun screen in school.
Below are some tools to support your children in their further learning.
Attendance
It is vital that your child attends school on time every day! If your child is poorly and unable to come to Nursery, please do let us know on 02920 499508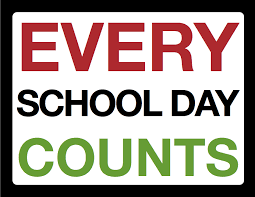 Thank you for your continued support.
Mrs Davies and the Nursery Team