... Croeso i Meithrin ...
> Welcome to Nursery <
Daily Sessions
AM
8.55am – 11.25am
PM
12.30 am – 3pm
Please arrive on time!!
Attendance
It is vital that your child attends school on time every day!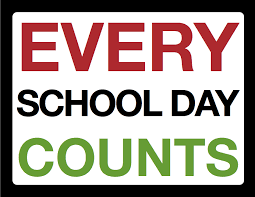 Snack
Children do not need to bring any snacks or drinks to school.
We ask for a contribution of £1.00 per week to provide the children with a healthy snack.
Please give this to a member of staff on a Monday.
Clothing / Uniform
Clothing
All children need to have their name on all items of their clothing. This includes tops, jumpers, trousers, shoes, coats, scarves, etc.
"There is no such thing as bad weather – just inappropriate clothing"
We strongly recommend that you do not send your child to school in their best clothes.
The Foundation Phase is a play based curriculum with great importance on outdoor learning so please expect your child to come home messy or dirty on a daily basis! This will show you how much fun we have had in Nursery!
Please ensure that your child comes to school dressed appropriately for the weather each day – this may include wearing wellies and a raincoat, or sun cream and a sun hat!
Uniform
School branded uniform is available to purchase from Mrs Irwin, our school administrator.
Our Topics This Term
This term we will have 3 skills enrichment topics, they will be:
"Why do you love me so much?" which will be all about ourselves and our families.
"Why do leaves go crispy?" which will be all about the autumn – harvest, animals and nature's autumn treasures.
"Where does snow go?" which will be about cold weather, melting and freezing and seasonal changes.